Stickers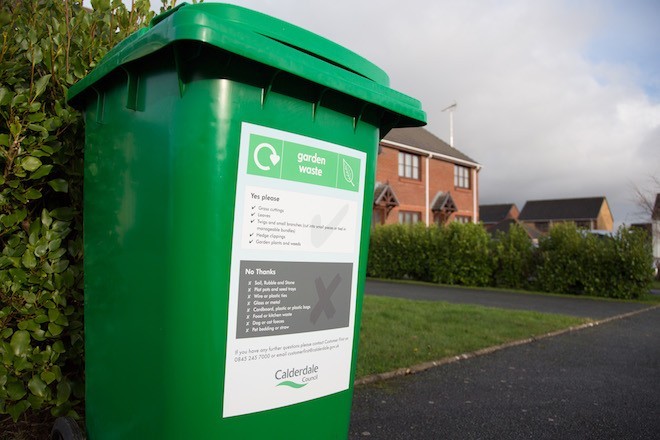 Stickers, labels, they're all the same aren't they?
No! Stickers come in any shape or size but selecting the correct material for the job is crucial to how your product will perform over time.
We are the specialists in this field, with the ability to produce full colour, durable stickers in large quantities, quickly.
Visit our other site for full details on our trade printing service: