Promotional and Gifts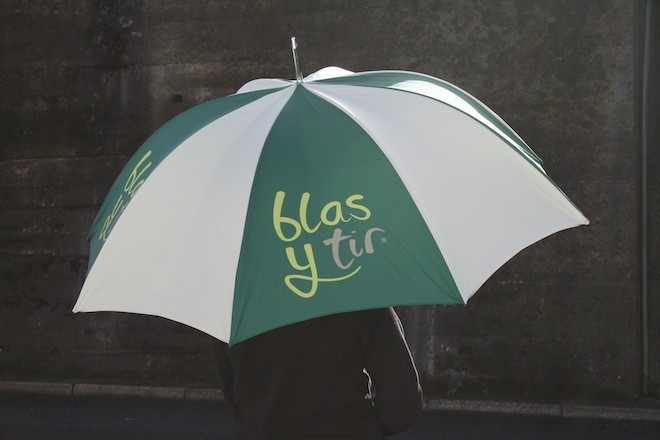 Promotional products are a proven, cost effective way of marketing your company to a large audience by doing very little work. They can help attract new clients, increase brand awareness and ultimately grow your business.
Selecting the right promotional products for your business is crucial to how your brand is perceived and remembered. Research shows that products, designed to be kept for more than six months are remembered by a whopping 94% of recipients.
Our promotional gifts website is packed with promotional items, corporate gifts and giveaways and we are on hand to help you decide which will work best for you.