Large Format Print and Display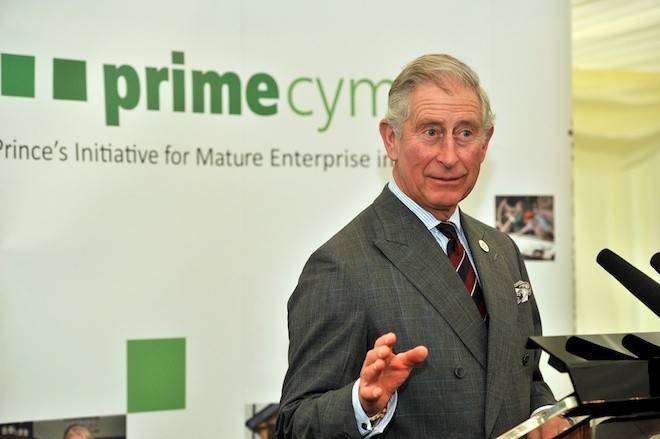 Our large format print services provide businesses and organisations with solutions for promoting their events, products and services. With a range of materials and options, we offer advice and can provide samples to help you decide on the best solutions for your project.
When designed well, pop-ups and roller banners are a really cost effective, portable advertising and marketing tool. We have portable solutions for indoor and outdoor uses – many of which are kept in stock for quick delivery.
Posters and mounted posters can be printed at a range of custom sizes, suitable for both indoor and outdoor use. They can also be laminated in either matt or gloss for glare reduction and UV protection.
Our standard banner materials are strong, durable and weather proof.
Supplied hemmed and eyeleted, our banners can often be turned around in less than 24 hours. We print in fade resistant, full colour inks onto PVC, mesh and even recyclable banner material. We can also accommodate large custom sizes.