Design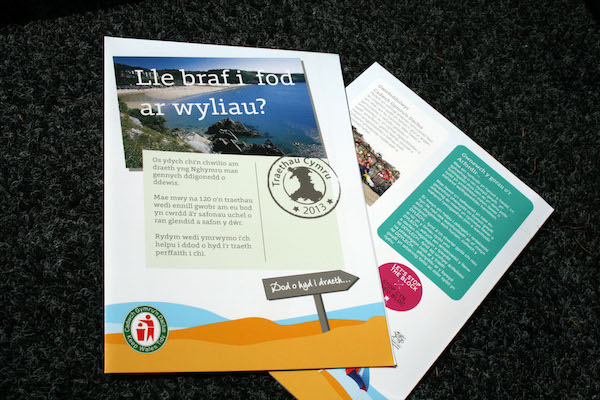 We work with design agencies and individuals on a regular basis, receiving files and producing all of the products listed on our website.
We also have our own, experienced designers who are ready to work with you. Together we can work up a brief for your project and work closely with you to turn the initial ideas into print ready artwork.
Initial customer impressions of quality and service are often based on visual messages. Thought out, effective design plays a fundamental part in shaping how a business is perceived.