Changeable Advertising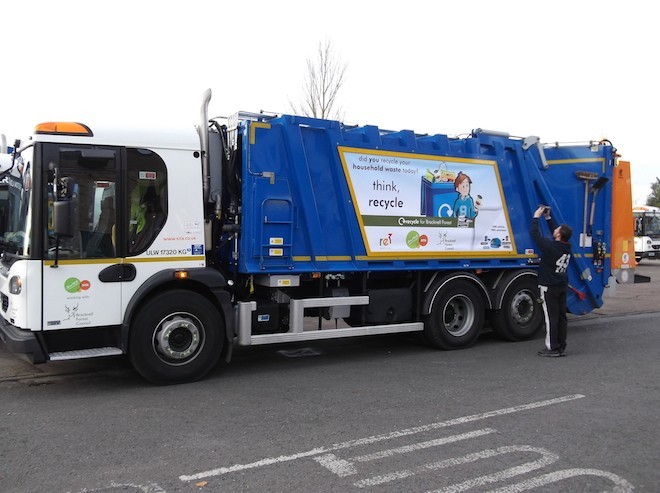 Tell Everyone™ with our changeable advertising system.
Imagine if you could change your vehicle graphics or building signs as often as you wanted; what a fantastic way of informing your customers or community of new products or services you have to offer. Imagine if you could re-use those graphics year on year at a fraction of the cost of traditional signs and graphics.
We have spent the last few years developing a changeable advertising system and have brought the MobAd® System to the market.
It was originally developed for installation on refuse collection vehicles but has proven to be so versatile, there are versions available for virtually any small to medium sized solid sided vehicle and also for buildings.
We designed the system to be a simpler alternative to other changeable advertising systems on the market; the initial install costs are lower, the replacement panel costs are much lower and they're all recyclable, in fact, the whole system is 99% recyclable!
With some basic training and one of our fitting kits, you can easily change an 8' x 4' sign in under 5 minutes!